tfNDC
​
​
​

Quick Intro. tfNDC API is the Industry Standard and largest Direct Connect platform available from a single API, and the most innovative way to distribute new airline retailing today with its rich content and personalisation. Travelfusion is the world's leading NDC content aggregator powering 32 live NDC airlines and 320+ LCCs.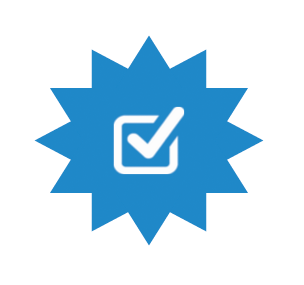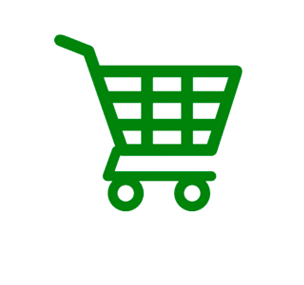 Industry Standards

¦

New airline Retailing

¦

Personalisation

Travelfusion NDC API Solution Integratin & Rollout: Travelfusion NDC API certified distribution network consists of 850+ business & leisure travel agencies across the world, who source its rich Air content through an API and/or desktop applications. ​Our proposition is to provide and maintain a fully-managed NDC API whereby any 3rd party can access and book flights and ancillaries.​
INTEGRATION.

Travelfusion integrates with existing PSS and merchandising providers enabling shopping and booking all fares and flight-related ancillaries.

TIMELINE.

Eight to Ten weeks from the day access is given until we 'Go Live'.

ROLL-OUT.

Travelfusion will run a marketing campaign among its 850+ leisure and business agent-customers, to ensure utmost consumption of content.
| | |
| --- | --- |
| | Every new agency will be onboarded after signing up and integrating Travelfusion's API. To start the process they would simply need to contact: sales(at)travelfusion.com. |

Distribution & 3rd Party Management: Travelfusion offers the most comprehensive aggregated solution for managing a multi-channel distribution.
​

tfNDC API supports the following distribution channels:

Agency Desktop - Interfaces with all TMC desktops.
Agency portal - Sign in browser based agency desktop.
NDC API - For online leisure (OTA) and corporate (OBTs).

tfSuper PNR . tfDesktop . tfIBE
| | |
| --- | --- |
| tfDesktp | tfIBE |
WHAT ARE THE BENEFITS OF tfNDC API?
NDC API LEVEL 3 CERTIFIED. A fully managed NDC API including the very latest NDC versions.

COST SAVING. Managing all 3rd party connectivities would save ample time and resources

SCALABILITY. Travelfusion's NDC API is the most robust middleware, capable of processing 500+ million daily searches originating from some of the largest traffic generators in the leisure space.

BRANDED FARES & ANCILLARIES. Supporting all ancillaries as well as the most comprehensive branded fares structured data support

TECHNICAL & BOOKING SUPPORT. 24/7, including booking status verification and continuous upkeep of the NDC API and the PSS integration.

ONLINE REPORTS & API MANAGEMENT TOOLS. Comprehensive statistics on the performance of each 3rd party, delivered in real-time as well as comprehensive online tools to manage and view the performance of each 3rd party agency

COMMISSION MANAGEMENT. Support for all type of agency commissions with fully management over the delivery and reconciliation of these payments.
CONTACT For more information and any inquiry please contact sales(at)travelfusion.com.